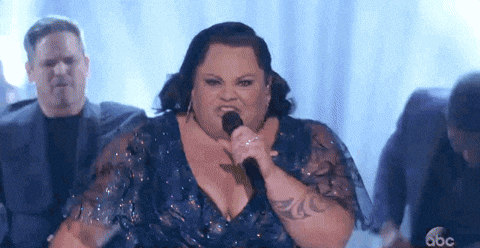 I'm a freelance writer from England l. I love word games, ball sports and orange flavoured chocolates. I like to live a life where I can laugh, learn and occasionally be quite spontaneous.
You could say that I'm flawed but motivated. I'm also raw and underrated. More importantly, I'm confident and ready to make statements.
All the good stuff: Instagram Twitter (My Instagram is much more interesting)
The long interesting version: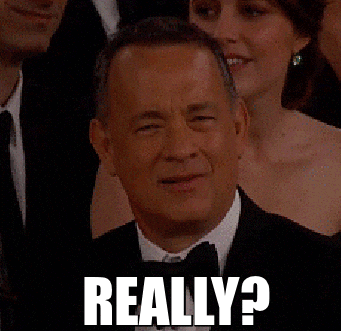 Mr Tom Hanks. Yes! This is the more interesting version. How could you doubt me?! I loved that movie BIG but I didn't know your attention span was so short lol (Big up to Mr Tom Hanks)
I really do like talking (out aloud) but since that can annoy people, I've turned to blogging!
Aside from talking (a lot) I'm a bit geeky. I love word games and anagrams! Additionally, I love tennis, football/soccer and I throw hoops from time to time.
I'm a millennial so I'm sure that's going to put some people off giving my blog a chance but I'm a millennial who's been taught to be kind, respectful and understanding so I hope you can give this little millennial a chance. I also think I'm funny and do laugh at my own jokes! To be fair, sometimes I have to 'cos no one else does 🙄!
As we live in the life of throwing emojis out there my most used emojis are 🙄🙃👍 so you may read into that however you wish.
Every writer and their work has meaning but I really would have a good talking to with myself if I ever posted something that I genuinely didn't feel had something of worth to offer to the reader. Sometimes I try to make people laugh, sometimes to explain/motivate or even to provoke a thought on a subject. I would feel utter embarrassment if I ever did post something that I felt was below par and therefore I don't allow myself to post just for the sake of posting.
I guess in saying all of the above you might conclude that I overthink and maybe care about opinions? You'd be right!
I would like to think I contribute to society with more than just taxes but only time will tell haha! It's an interesting life so I take interest in it.
I just can't help myself. I love talking (as you can see) but in the same light, I absolutely thrive on the energy of learning whether it be about people, things or situations.
My blog allows me to talk about things in my life and the lessons that I learn. It's of course ultimately with a view to maybe giving someone else a nugget of wisdom or a laugh that can improve their day.
The fact is even if you only give someone something positive that lasts for ONE second, you will still have impacted a part of their life positively in a way that they may not otherwise have had. That makes it worthwhile for me.
That's me. I guess?!
If you would like a slice of this jolly goodness waltzing it's way into your world, you can get in touch me via social media on Twitter and Instagram, or via this page.