So by the title of this post, you're probably thinking this is about to get pretty down and dirty, maybe a little on the depressed side but y'all judging way too quickly! I'm going to talk myself up and I am going talk about my flaws too but we're looking for ways past the  pre-birthday blues! I am a seasoned professional at the birthday blues! I know how to conquer this jam without making a mess and I'm going to let you know how you can too (should the time ever come) without beating yourself up about anything and everything. You don't need to do it and I don't need to do it.
Another year older, another 365 days I

bossed!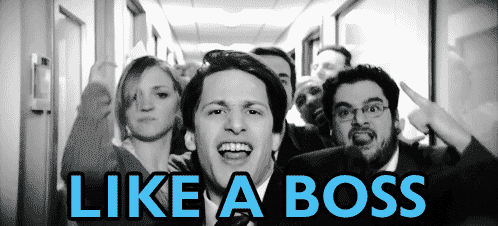 Disclaimer: Officially it ain't my birthday yet but it is this month so I'm all about clearing all those cobwebs so lets get to it 😀
One thing that happened every day this last year was that I was myself. I was the happy, sad, angry, joyous, bubbly, angry, bossy, passive aggressive and everything version of me. I ain't ever been trying to play anybody else! In the past perhaps I have tried to please other people so I played into the role I was being given but this time I was and I am me. It doesn't mean that all of a sudden I'm perfect but it means that I was perfectly the imperfect me. It didn't come easy and it doesn't please everybody but it helps me sleep at night knowing that I am not the puppet on someone else's string. You should try it. It's the cheapest medicine ever and there are no unforeseen side effects.
Aim. Hit. Miss. Learn.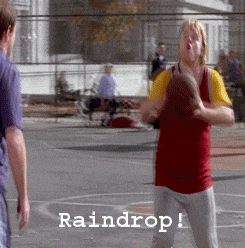 I dropped some awful shots this last year both literally and figuratively. I did get some W's but I took my fair share of L's too. Wouldn't call myself a loser but definitely got humbled this season! Stuff I used to be good at but right now I'm not which bugs me. No need to panic though as I'm working on it. I used to be good at keeping in a really rigid routine and really obsessively good at word/number games. I haven't lost the art but I've lost my paint brush so I'm on the lookout for it. Let me know if you see it 🙂
I dropped some L's this season
I didn't hit all of my targets but I learned something every time. At times I lost my mojo. I did get disappointed and I dd get angry. Can't lie. I even learned some of the same lessons a few times before they hit home but life isn't a sprint, it's a marathon. If we're talking real wise words then hear them again…. Life isn't a sprint boys and girls. It is well and truly a MAR-A-THON! If you're blessed to have another birthday and you can look back on the year with family, a warm bed, a place to call home and a few laughs with your (one or many) friends then it's been a great year! I thought about so many things that I wanted to get done or achieve, and some of those things didn't happen. Was it my fault? Sometimes yes and at other times, no. Do I take responsibility though? 100% yes. Even if it wasn't my fault I have to acknowledge that I am not about to give up and there's always this new chapter to start again.
Nutrition and consumption decisions?
One of the things that I wanted to do was be a lot healthier. It's a bit hit and miss as you can see via the pictures above. If I'm being real…..It didn't pan out exactly the way that I wanted it to but at the same time, I made mistakes and in the majority it was my fault. I did try but evidently I didn't try hard enough. I did get a little ill for four or five days but that's not enough of an excuse and I can't let myself off because of that. At the same time, I'm not about to beat the crap out of myself (although I'm sure it would be funny to see me doing that) because we all make mistakes. I make them and you make them. My mistakes have on occasion been the funniest crap ever! Admittedly, it's not always funny. Sometimes a mistake can mess plans up too, but again, I'm not about that sorry life so we move on.
My confidence and my swag. Where you at?!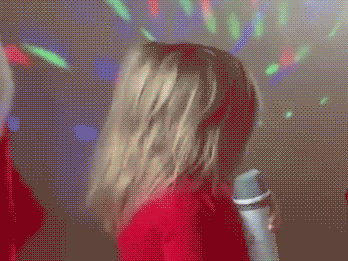 Another target I set myself was to try to recoup some confidence in myself. The more I talk with people and the more I get involved in lunches/gatherings, the more I realise that I don't have that spark in me anymore. I see everybody laughing and making all these links about all that they have in common and I feel like a magnetic shift pushing me away. I don't think that they see it for what it is and explaining something that you know somebody won't understand is hard enough, without actually making the effort and someone still not understanding. It's because of that feeling, I choose to pull away or I remove myself from that situation. However, on the flip side I have made a few new friends and that's something I was just about to give up on. I have always made the effort but somewhere deep down I was beginning to doubt whether people and I were a compatible fit. I was beginning to think, maybe I just won't have many real friends! The problem is that I like talking ALOT and I don't think that one person can handle all of my conversations. There's way too much going on up in my head to ever burden one poor soul with and at the moment I feel like I'm boring my friends, my colleagues and I am even boring myself. I don't want to change who I am but I want to evolve so I'm trying to expand my hobbies, my social circle and my personal mindset to do that. I'm active in approaching change. For me personally, it's not that simple because there is a lot going on but I'm not about to let that stop me trying!
Setting your mind to do something is one thing we can all do. Handling disappointment is another thing you can do that starts with setting your own mindset. It's not an easy on and off switch kinda thing but at the same time, you're not rewiring the whole internet! I can do it and YOU can do it.
You bruise. You get cut. You get through it. You rise up.
You're not going to go through any year without getting hurt in some capacity. Some years suck. It's sort of like when your favourite sports team gets done over in the last seconds, that sinking feeling is emotionally twisting and physically crushing all at the same time. On the other hand, some years fly by because you were having so much fun. You might even have broken a few bones that year but because it was good the rest of the time, you don't even care! So a little sour in the year is par for the course but don't let the negative stop you from having a fantastic 25, 38, 88 or whatever age! You will only be this age the one time! You'll be in a different chapter the next year so make this chapter the best yet. I am going to try to and you should too.
Real talk for a second…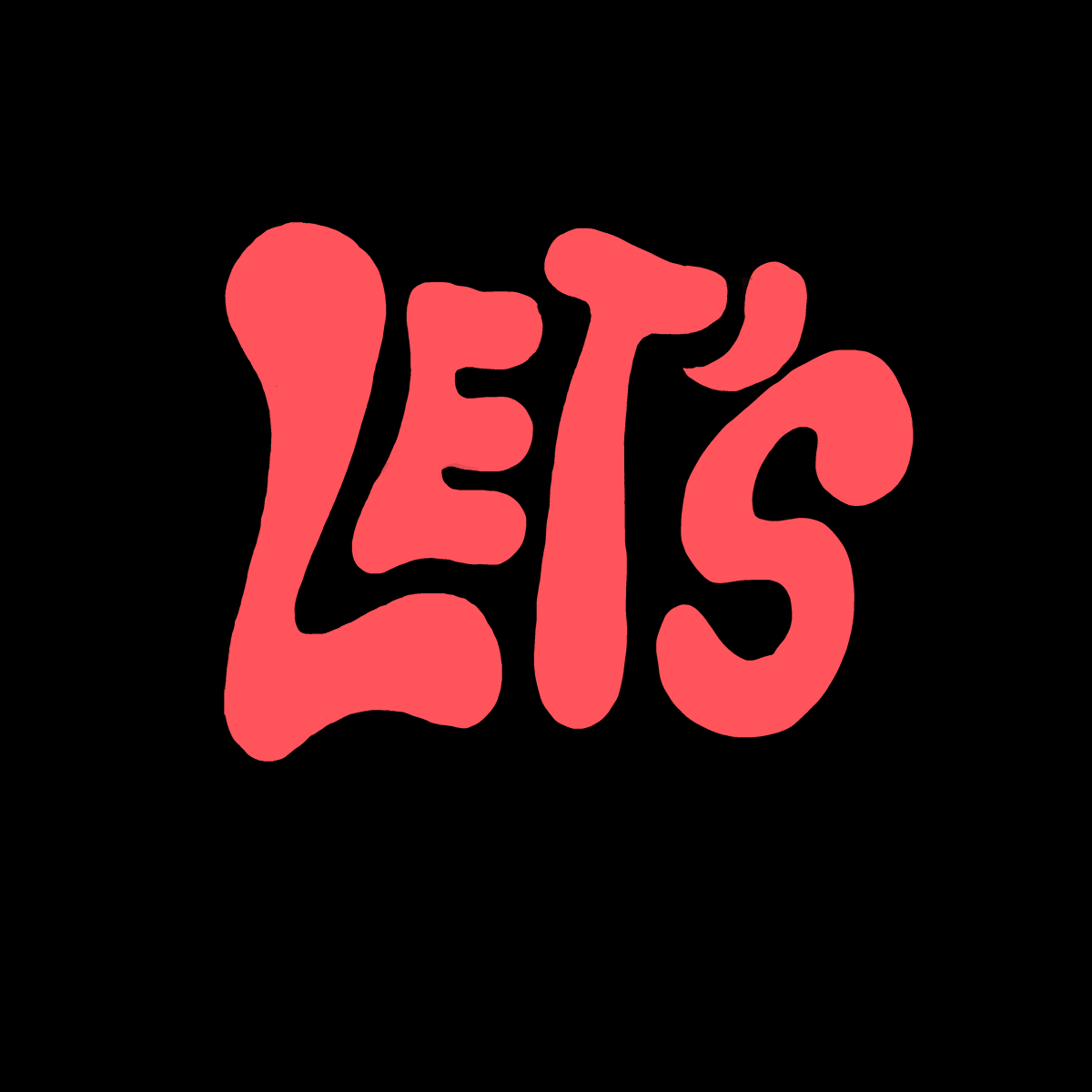 I struggled emotionally this year. It's been hard to accept when things haven't gone to plan. I've felt quite sidelined and to be honest, lonely. It has kind of felt like I was a small speck of dirt that kept rolling down a big ol' hill and I just kept gathering more dirt. I was initially just a small bit of dirt but I was gathering speed and becoming a bigger ball of dirt whizzing down this hill and I didn't know where it was going. There's no point lying about it. It's been evident to my friends, my colleagues and the people who know me. Do they know how much and why? Probably not. However, this next chapter in my life is about cleaning it all up. I don't need people to know why I am the way I am and the reasoning of why, who and what I am. I spend so much time trying to be understood that I think it actually might do the reverse. I like telling a joke or two but sometimes I tell one too many. I like sharing my thoughts with people but perhaps, I share them with too many people. I like talking but sometimes, I think I just need to quit while I'm ahead.
The good thing is I see plenty of room for improvement and I see the ways in which I can actively improve. If there's room and there's opportunity, then I shall put forth my attempts and await the results. I will try, try and try again. The pursuit of failure is one that is only challenged by the pursuit of happiness, because true failure only occurs from the strive for success and happiness only comes to be once that failure has once, twice or perhaps been realised several times before.
Sometimes being honest with yourself is going to hurt but lying to yourself is going to hurt a lot more. Be honest, happy and honour the good in you, and nobody can take that way from you.
I'm going to finish this post with a positive message, it might be early, right on time or have to be backdated but……Happy birthday my friend. I wish you love, happiness and lots of laughs and don't forget, make this year the most amazing year yet!
All the best,
Sam